At Loans Arena, we help property buyers with the best mortgage solutions.
We pride ourselves on the delivery of excellent mortgage advice to meet the needs of every individual client. Our dedicated team can assist First Time Buyers, High Net Worth clients and Portfolio Landlords. In addition, we can advise clients looking for Bridging and Commercial loans. Whatever your circumstance, we are here to help!

Residential Mortgages
Loans Arena caters to everyone, we take each mortgage application on its own merit and ensure the same level of service throughout the process.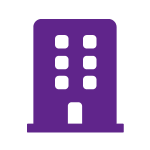 Buy-to-Let Mortgages​
Loans Arena will work alongside you to ensure a mortgage solution is delivered that is tailored to your needs.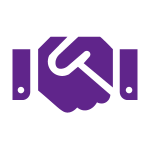 Protection Finance
From Life Insurance, Mortgage Payment Protection, Critical Illness, Income Protection and General Insurance, we've got you covered!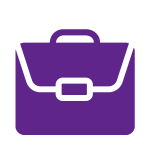 Commercial Mortgages
We offer professional levels of service to every client, conducting the analysis necessary to determine the best commercial financing structure and terms.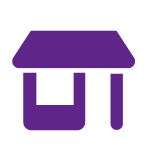 Development Funding
We have a long track record of providing development finance, including residential development, commercial development or land acquisitions.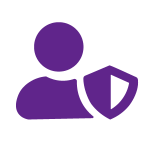 Bridging Mortgage
Bridging finance is widely used by property investors or companies who need to complete quickly or are at risk of a deal collapsing due to delayed finance.
We have a wide range of lenders & exclusive interest rates
Our in-house mortgage & protection advisors have vast experience across the property, mortgage, and specialist finance sectors – this means that Loans Arena can provide clients with the right advice to act confidently and quickly.